Where We've Been
20 Years Advancing New Technologies
AmeriZone began in 1998 as a sole provider of zoning and permitting services to what is now T-Mobile in the emerging technology of wireless communications. By 2005, AmeriZone expanded to offer site acquisition services throughout the Northeeastern United States.
By 2010, AmeriZone focused entirely on alternative and renewable energy, offering those same services to emerging technologies throughout the United States.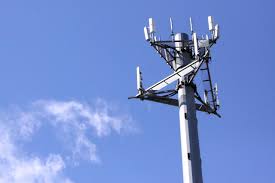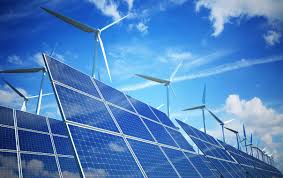 Offering Services to Emerging and Established Energy Providers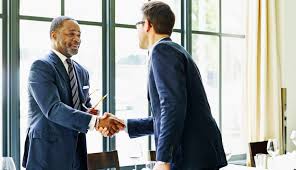 Business Development
AmeriZone continues to work with energy clients to develop market opportunities throughout the Northeast. Whether you have a new concept that needs exposure to potential customers, or you're an established brand looking to develop new sales territories, our principal's extensive contacts and relationships will enable you to find the right audience.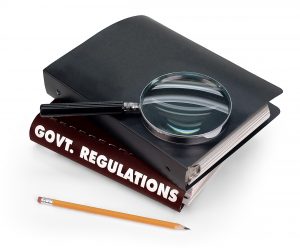 Regulatory Compliance
AmeriZone began as a zoning and permitting firm for the telecom industry, and our principal continues to be practicing attorney with extensive regulatory experience at the state and local level. If your business concept requires approval from state agencies, public utility control authorities or local zoning boards, we can handle those details for you.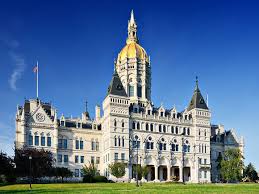 Advocacy
Through our licensed lobbying arm, AmeriZone Consulting, LLC., we provide the inside expertise you need to navigate the politics and policy development that affects your business interests. As a former speaker of the Connecticut House of Representatives, our principal knows the process and the people necessary to ensuring your voice is heard.