TWENTY YEARS OF EXPERIENCE
AmeriZone began twenty years ago in early days of the wireless telecom boom as a site acquisition, zoning and permitting firm for carriers throughout the northeastern United States.
From that experience, we realized that the telecom industry's best practices translate to any industry with high-volume, time-sensitive deployment needs. AmeriZone expanded nationally into the retail sector, offering zoning and permitting services to clients like Target and Best Buy.
Over the past ten years, AmeriZone applied its brand of locally-based services to the energy and technology sectors. In addition to our traditional services, AmeriZone expanded its services to include business development and marketing for energy start-ups need more than on-the-ground logistics to succeed.
Most recently, following the retirement of AmeriZone's principal, Brendan Sharkey, as Speaker of the House in the Connecticut General Assembly, AmeriZone can now offer legal and political advocacy to its portfolio of deployment services.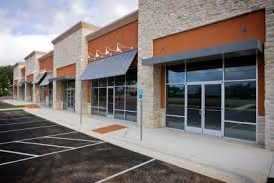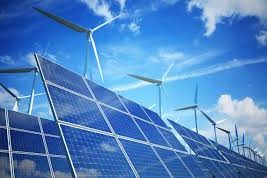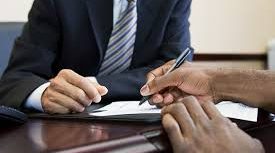 LOGISTICS
The logistics of deployment – the on-the-ground effort to identify potential locations and obtain necessary approvals – can only be done one way: locally.
AmeriZone's success in deployment logistics is based on its reliance on locally-based professionals to perform those services that require local knowledge and presence.
Our services include site identification and acquisition, local zoning and permitting, and representation before state and local regulatory agencies.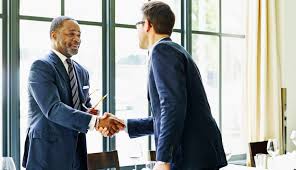 business development
For the energy and technology sectors, high energy prices and attractive incentive programs has made the Northeast a welcoming environment for those bringing new energy-related products and services to market.
Customers in the region, however, have been saturated with programs and offers over the past several years, creating an environment of doubt, and even distrust, regarding all things energy.
As a locally-based firm for over twenty years, AmeriZone is a trusted member of the community. The reputation and contacts of its principal, Brendan Sharkey, provide credibility to potential customers that even a dedicated sales team cannot provide.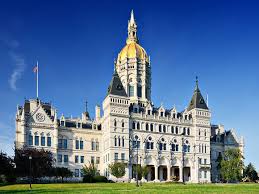 advocacy
AmeriZone is pleased to announce that beginning in January of 2018, we will be offering advocacy services within the State of Connecticut.
AmeriZone's principal, Brendan Sharkey, is the most recent Speaker of the Connecticut House of Representatives, having retired from that role in early 2017.
In anticipation of the expiration of a statutory one-year moratorium on representing clients before the legislature and state agencies, Mr. Sharkey is currently securing a limited portfolio of clients from the energy and technology sectors. His knowledge of the inner workings of state government and the people responsible for developing policy offers clients with an expertise that is unmatched in Connecticut.